Category:
Roof Painting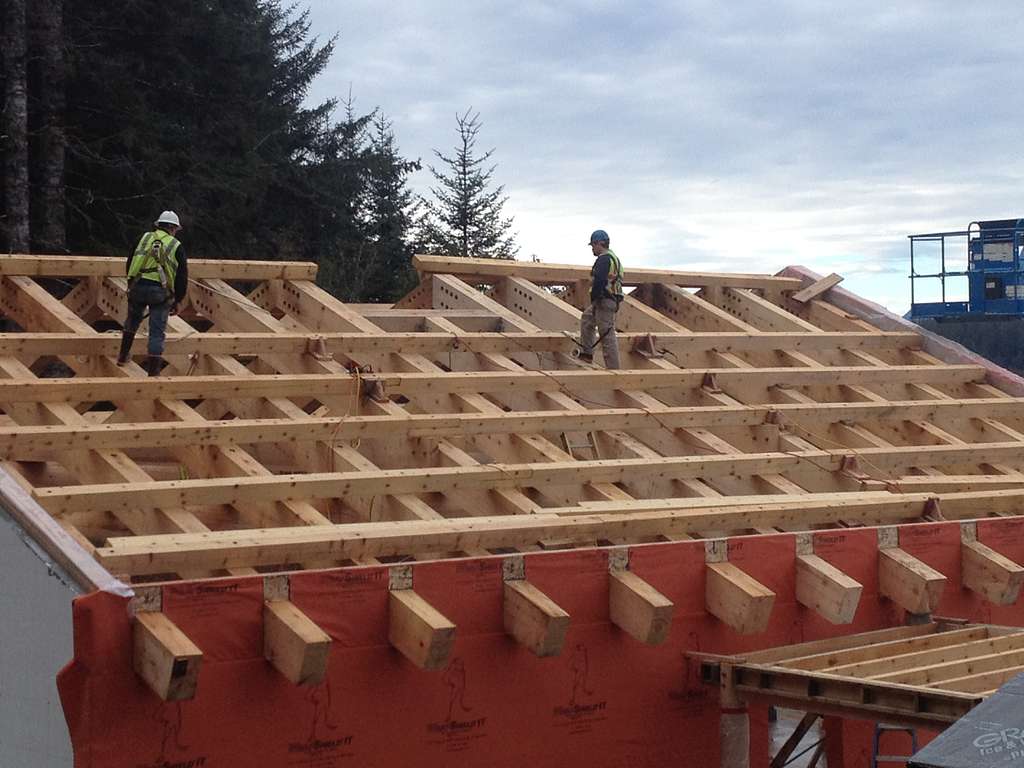 Which Roofing Materials Are The Most Durable and Lasting? There are many choices in roofing materials. But which is the most durable and longest-lasting? When homeowners want to replace or repair their roof, this is the biggest question they have. There are so many choices, from asphalt roofs to metal roofs. This article will help…
Read More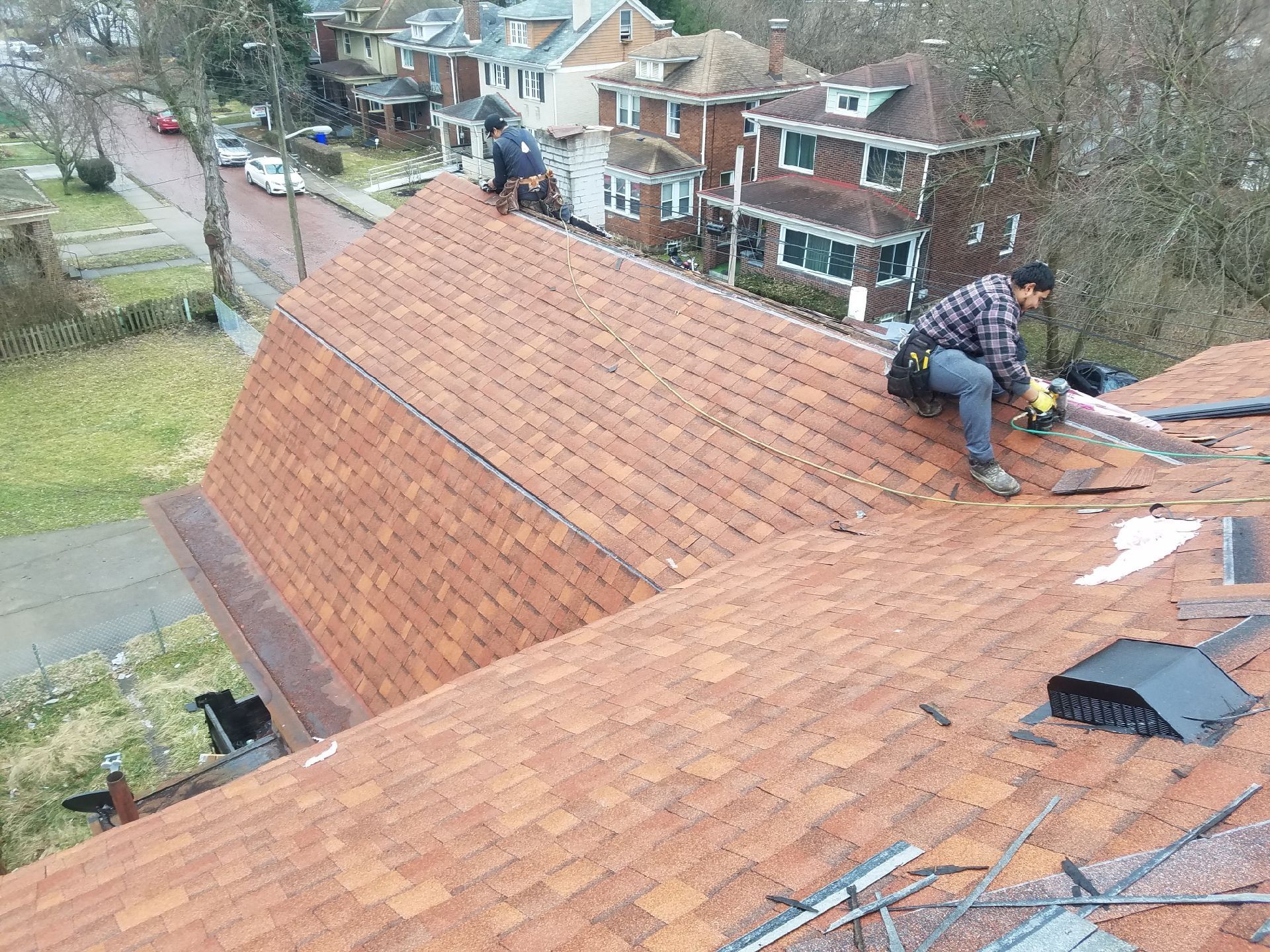 What are the different types of roofing materials available? Are you familiarized with the options available for roofing materials? It can be overwhelming to choose the right roofing material. We will be discussing different types of roofing materials and providing an overview on the pros and con of each. Asphalt shingles are the most well-known…
Read More
Recent Comments
No comments to show.