Category:
Roof Tiles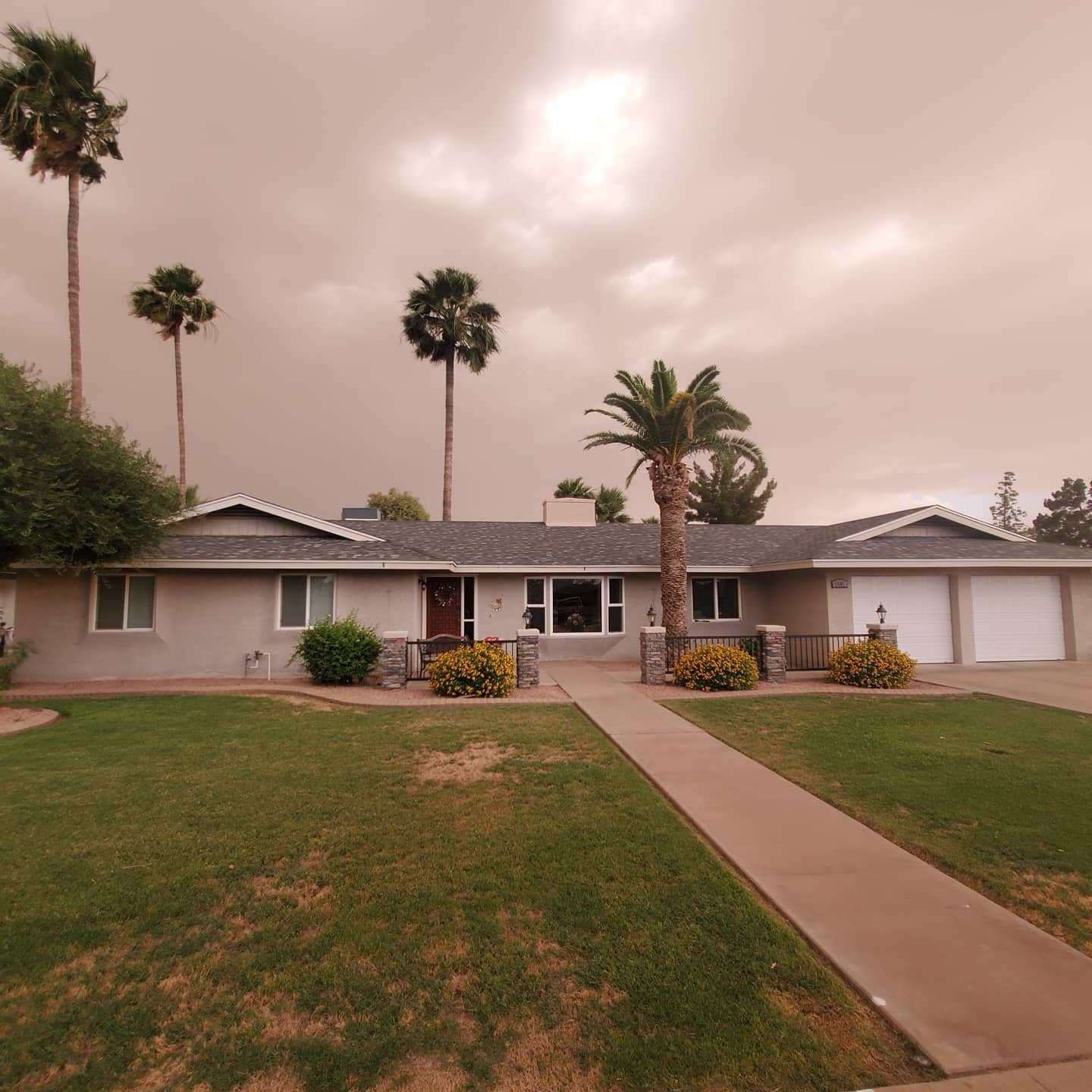 Are special permits and licenses required for roofing? Are you thinking about doing some roofing work? Then you should know whether any special permits or licences are required. It can be complicated to get the right licenses and permits. Knowing what's required before you begin your project is important. In this article, you'll learn about…
Read More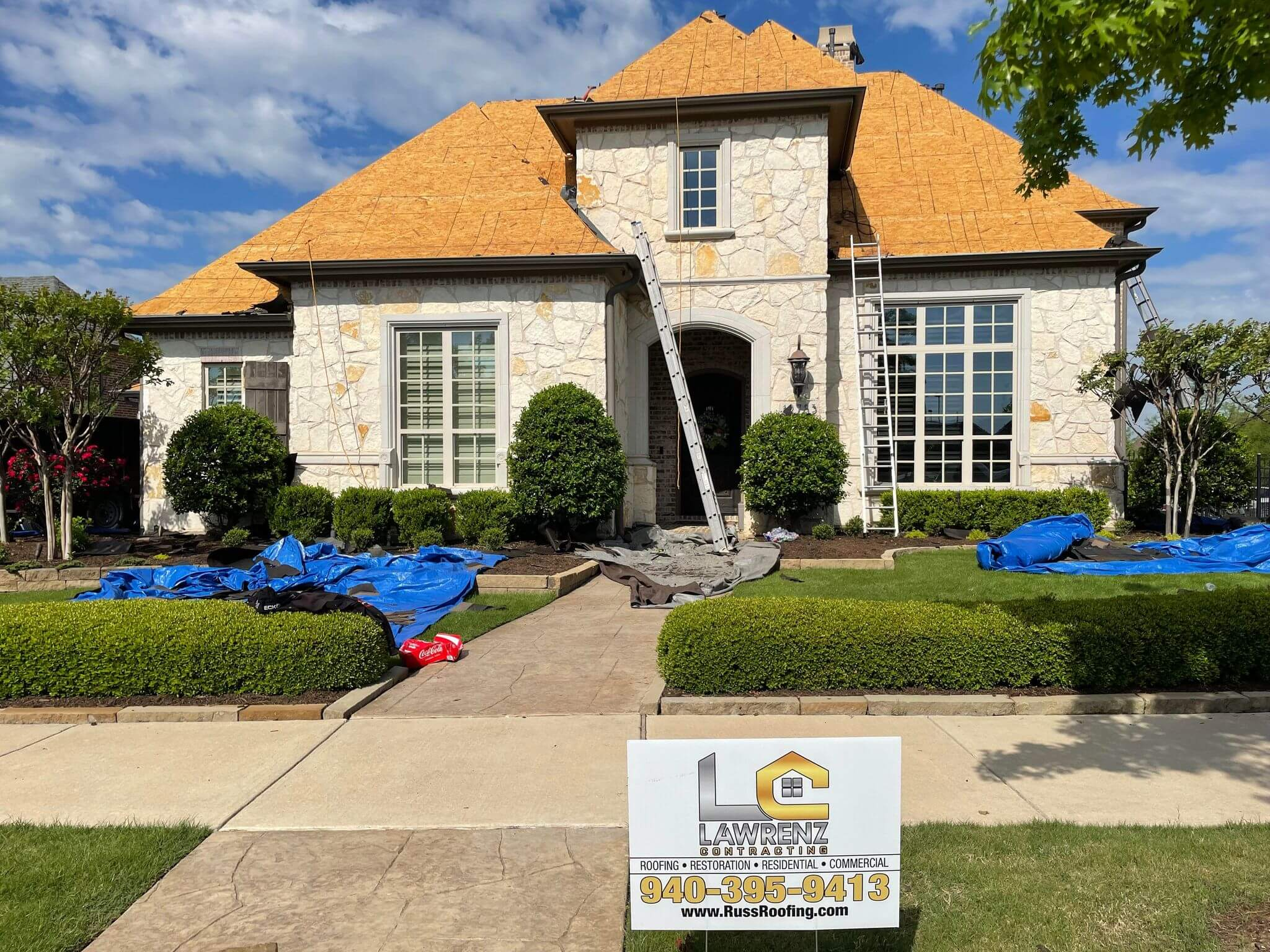 How to Find a Reliable and Trustworthy Roofing Contractor? Reliability and trustworthiness are essential when it comes to roofing contractors. It can be hard to find someone who fulfills both of these criteria. Do your research before you hire anyone. This will ensure that your budget is not being overspent. This article will help you…
Read More
Recent Comments
No comments to show.